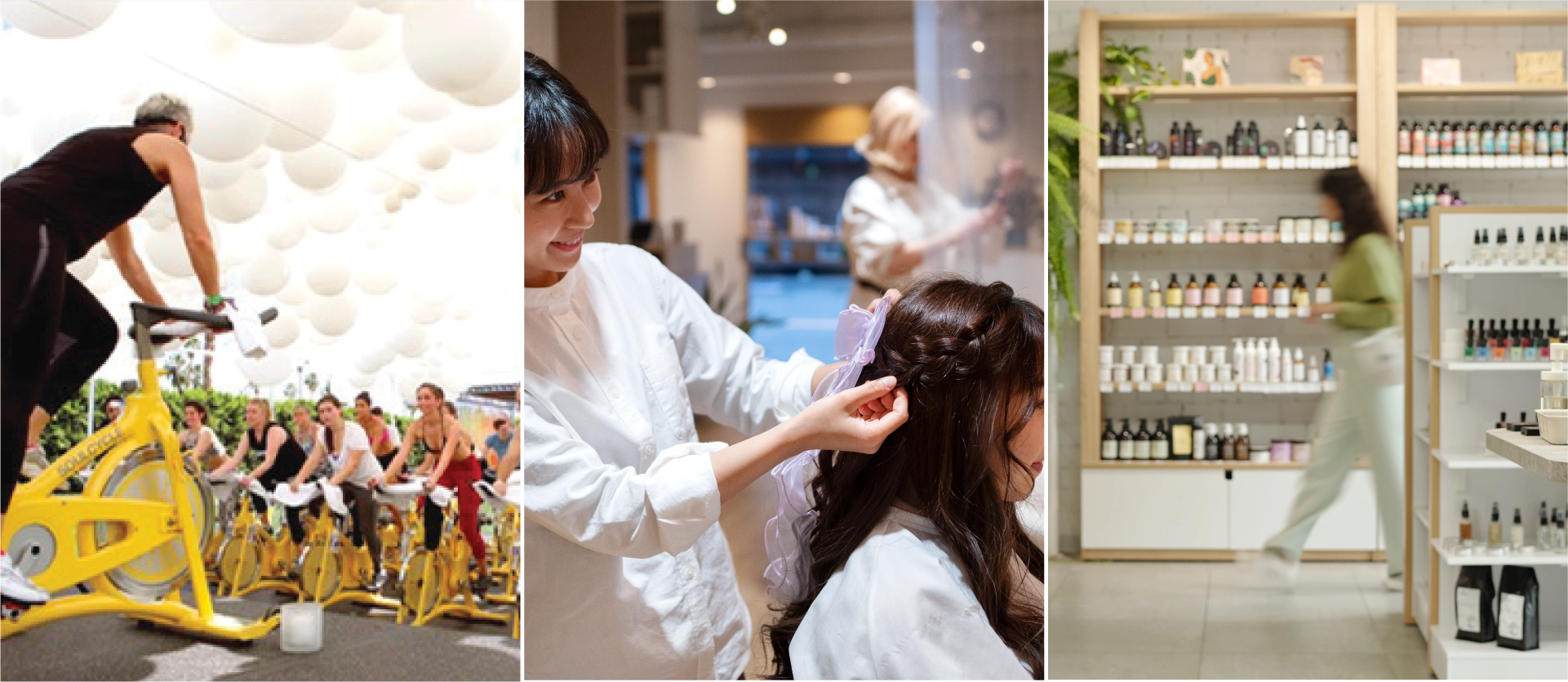 On THE 3RD FLOOR, THE CLUBHOUSE & SPA offers a collection of stores that specialize in beauty and health care, as well as other related items.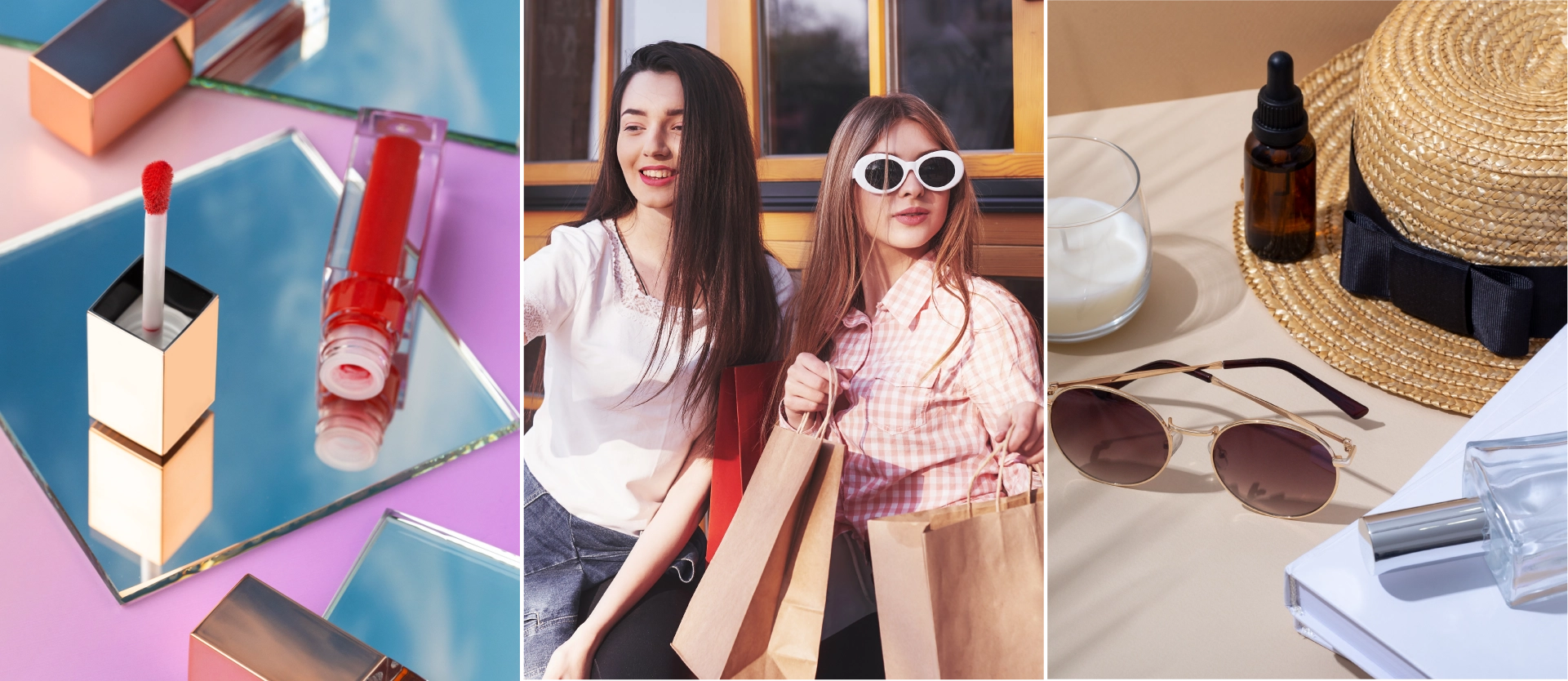 THE 2ND FLOOR is home to THE DRESSING ROOM, a collection of fashion and beauty stores offering an array of cosmetics, clothing, and accessories, and much more.
L
THE LOBBY / THE DINING ROOM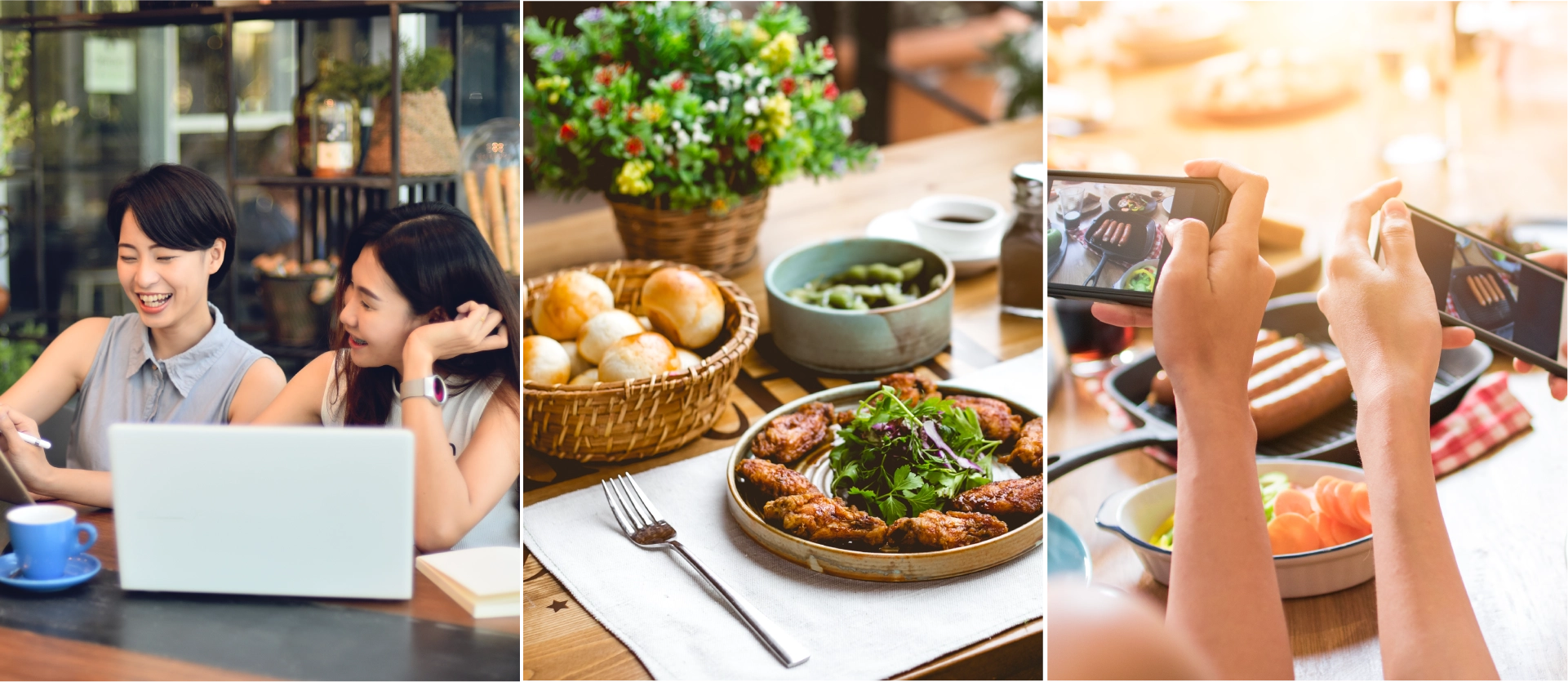 THE LOBBY on the lobby floor houses chic cafes for starting the day or transforming the atmosphere into an informal setting for young professionals to gather and meet. 
THE DINING ROOM provides professionally selected restaurants to meet everyday dietary needs and energy replenishment.
G
THE BALCONY / THE CELLAR / SIVADOL COURTYARD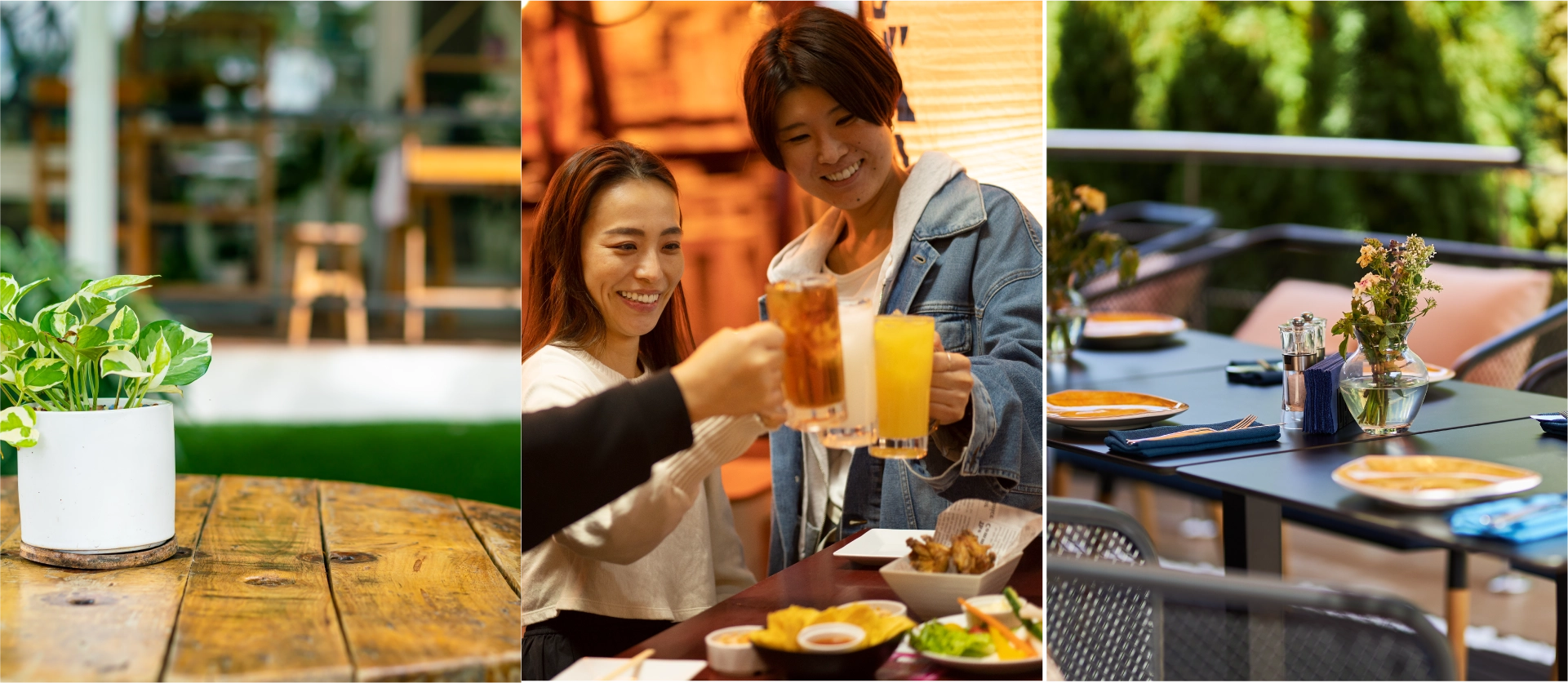 THE G FLOOR is divided into zones, with THE BALCONY providing a comfortable and inviting atmosphere for brunch and all-day dining. An ideal meeting place for those in the Silom area, THE BALCONY is the perfect spot to relax and converse throughout the day.
THE CELLAR offers a relaxed meeting space for people to unwind after work. SIVADON COURTYARD is a sprawling green space of more than 1 rai in front of Park Silom, offering a place for relaxation and a new experience for the Silom community. With many activities tailored to meet the needs of local residents and visitors alike, this courtyard is "the new lung of Silom".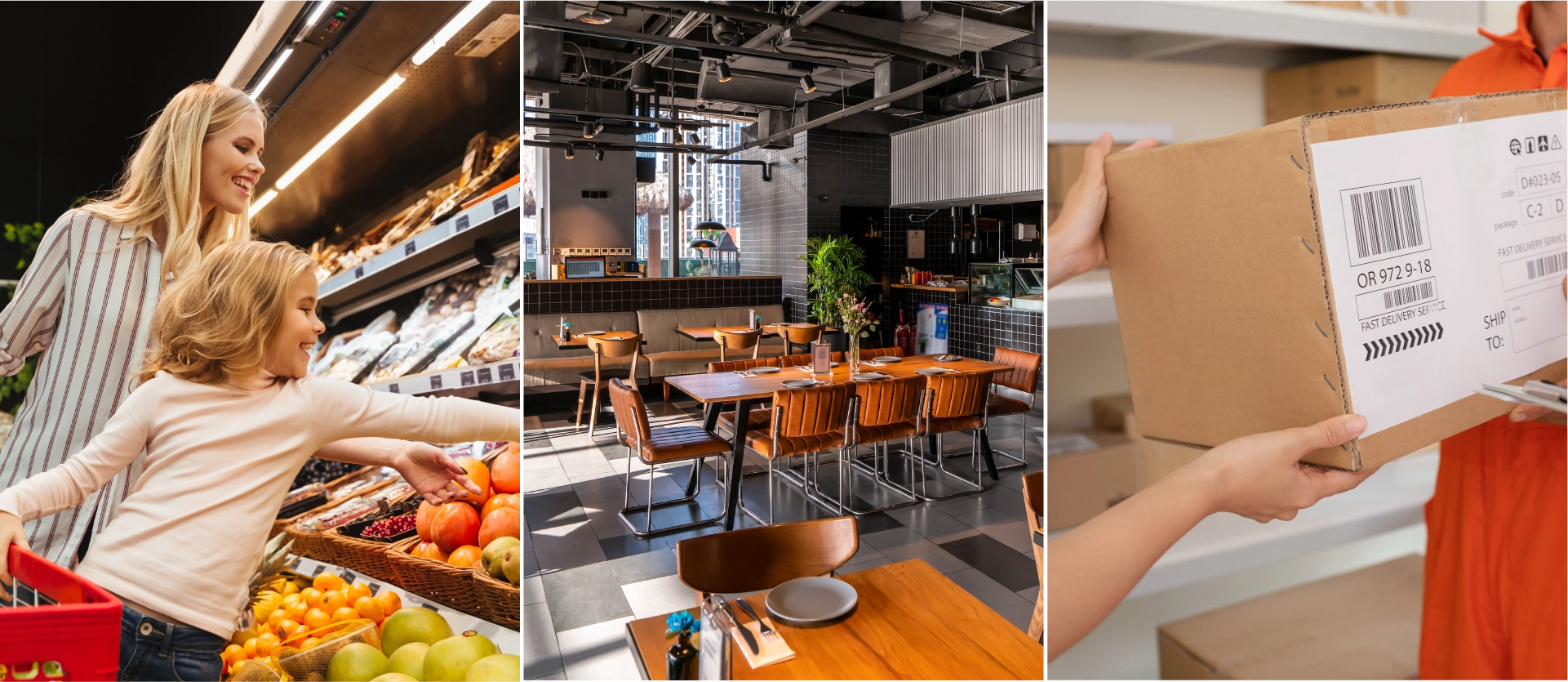 THE HELP & SERVICES which offers a variety of shops and services tailored to provide convenience to customers. These include 24-hour shops, parcel delivery services, supermarkets, and leading restaurants among others.